Hi friends!
It's been a crazy couple of weeks with some amazing deals. It's so easy to get excited about all the great bargains available, and I love being able to save money on great gifts for my loved ones. I also really love being able to share the deals with my friends, and sharing their joy saving money. Well, my Christmas shopping is pretty much done, and in a week my two oldest kiddos will be heading to Las Vegas to spend Christmas with their biological dad and his mother. They'll be gone less than a week, but I know I'm going to miss them so much.
I really appreciate everyone who has supported (and continues to support) my site. The truth is, this is a one woman show, and as much as I love blogging, sometimes you need a break. That's the point I'm at right now. It's about priorities, and I need to take time to make sure I'm investing the amount of time in my faith and in my family that I should be.
This next week, I am completely unplugging from the online world – no Couponing Mom NW, no facebook, no aimlessly surfing the internet. I want to make sure I'm giving my family the best of me. I want to really make sure my kiddos know just how much I love them – I don't want to just say it – I want to show it.
I truly feel that Heavenly Father is making an impression on my heart and calling me to really focus on what's important. This is the time of year that we tend to reflect on our lives and question if we're living up to our potential. I want to make sure that I'm doing everything I can to be the person Heavenly Father intended me to be. The truth is, we have divine potential! How much are we investing in the things that really matter?
I have some great ideas for this site, and I'm really excited about all the possibilities. I think the new year will bring some wonderful things, and this life is what we make of it. I plan to spend the next couple weeks preparing for an awesome 2014 and working on strengthening myself and my family. I really do appreciate your patience and understanding. This world can get so busy – our lives can get so busy, and it's easy to feel overwhelmed. This is where I find myself lately, and sometimes it's really hard to shake the feelings of failure and inadequacy that can creep into our minds.
Last March, I gave a talk in sacrament meeting at church, and the thought of speaking in front of everyone terrified me, but writing and preparing for my talk really taught me so much. My assignment was about how we "always remember Him (the Savior)." I find myself suddenly feeling the need to study my talk again, so that is my goal for the next couple of weeks while I unplug from life a bit.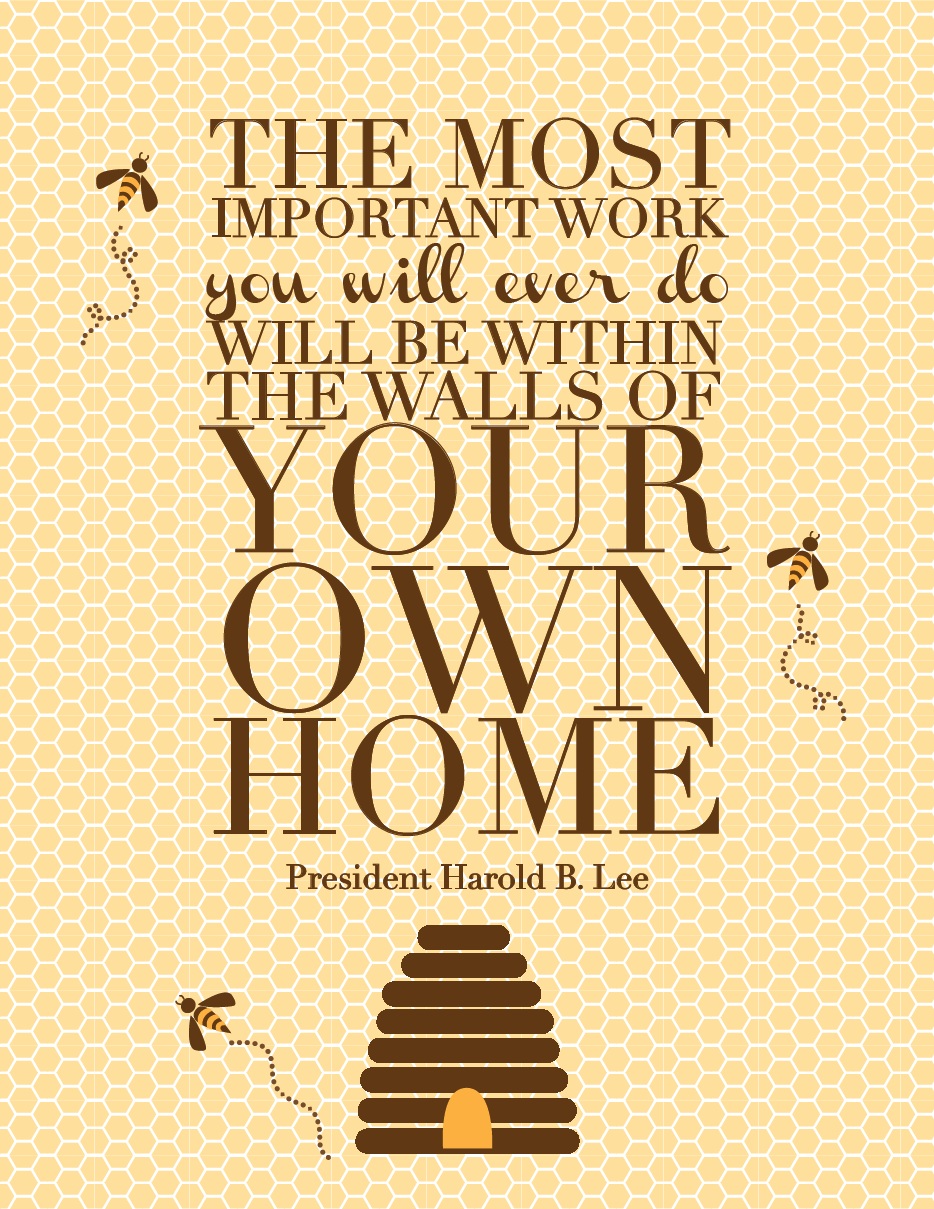 I hope everyone has a wonderful Christmas with their friends and family!
I plan to be back online and posting again after the holiday. Stay tuned for some New Years challenges!